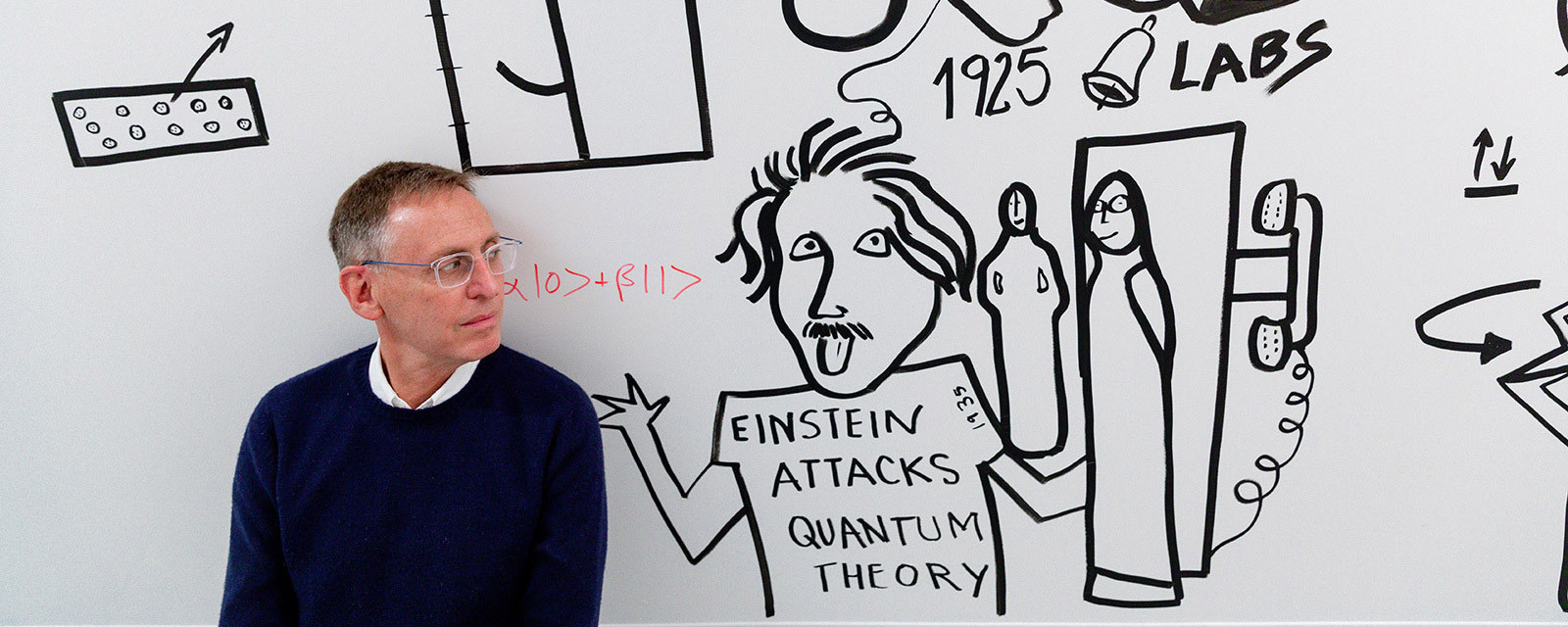 John Levy has worked at the intersection of technology and finance for more than 35 years.
Prior to co-founding SEEQC in 2018, John served as the Chair of Hypres for 8 years where he remains as a member of the board; he serves on the board of goTenna, an ad hoc mesh networking company; he helped create and became the founding Chair of PlusN, a carrier aggregation software company; and, for seven years, he served as the Chair of BioLite, a distributed energy company. John also joined the investment committee of the Nathan Cummings Foundation overseeing a $450m endowment in 2012 and became Chair in 2017.
John was a founding partner at L Capital Partners where he led investments in the technology sector and served on the boards of WiSpry (acquired), OnPATH Technologies (acquired), HiGTek (acquired), and Peek, among others. Before that, he was a partner in the Shalom Equity Fund, a seed stage tech fund based in the US and Israel.
John served as founding CEO of ePlanet, a pioneering computer vision company funded by Intel Corp and Vulcan Ventures. Before that, he worked at Interval Research Corporation, a Palo Alto based development lab sponsored by Paul Allen and was a general partner of Ariel Securities Corp., an NASD-licensed broker/dealer specializing in venture capital and media-based investments.
Since 1997, John has served as a board member of the Cathay Investment Fund, a private equity fund with over $1B invested in Chinese companies. He also served on the boards of VisionSense (acquired), Adjungo Networks (acquired) and Ovex (IPO) and was an advisor to Tseng Labs (IPO) and Advanced Medical Imaging (IPO). John has served on the board of Bend the Arc and was chairman of the organization from 2000-2006 overseeing the merger of two non-profits.
John earned an AB from Amherst College and an MBA from Harvard Business School.