Trusted with the world's most complex superconductor chip designs.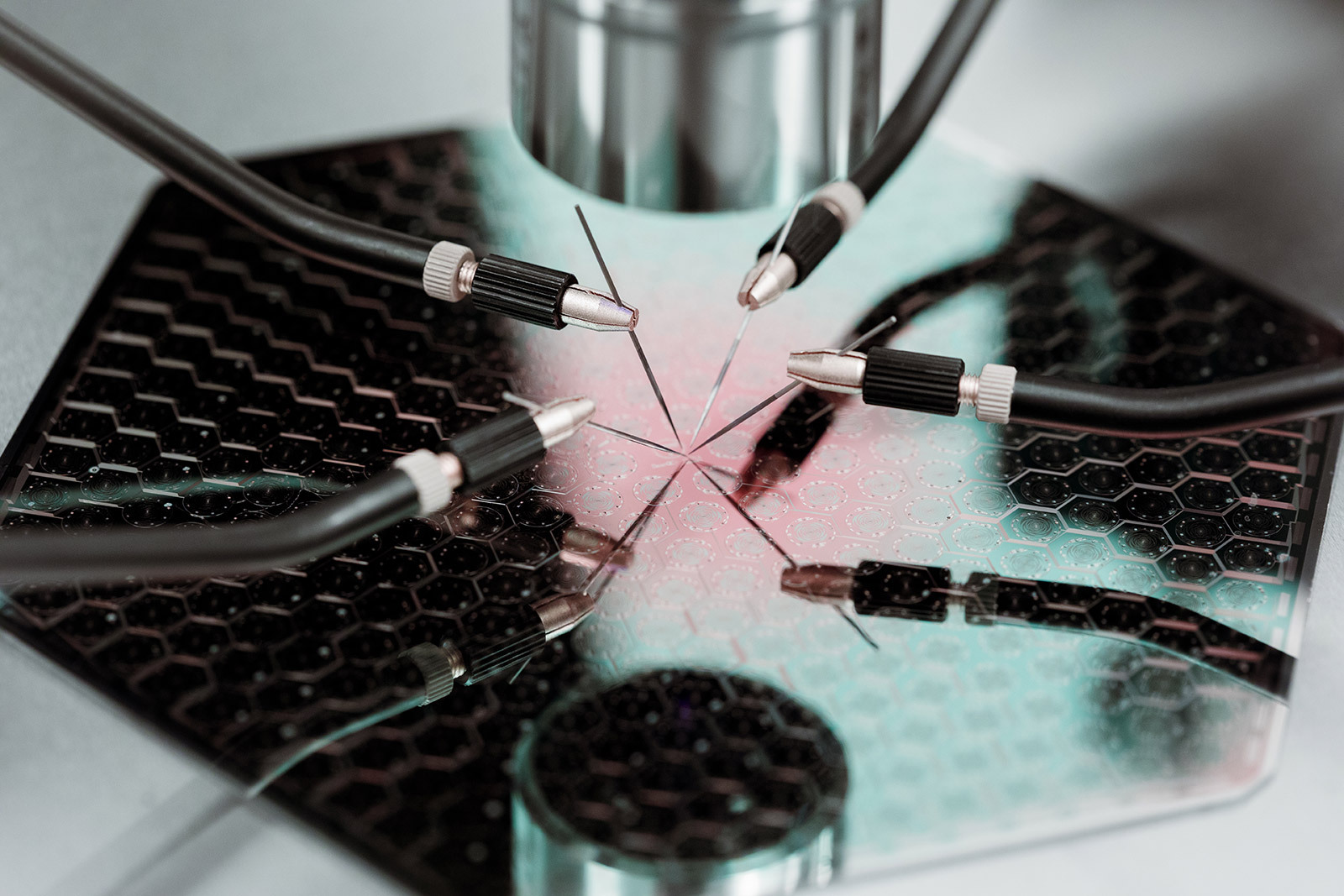 The SEEQC foundry is the premier commercial foundry for superconducting IC's and custom fabrications. It provides services to fabricate the world's most complex superconductor electronics and provides a unique capability to support the quantum computing R&D community.
As part of SEEQC's Hypres legacy, the facility has fabricated more than 5,000 separate superconductive electronic chip designs. The foundry can produce virtually any superconductor chip for commercial, academic, and government markets; and offers design, development, simulation, layout, fabrication, cryogenic high-speed testing and packaging in a world-class production environment.
Our state-of-the-art, 150mm wafer processing capability is supported with advanced equipment in manifold clean rooms. The high-volume capability allows customers to take advantage of rapid improvements in both yield and performance.
We provide complex superconductor chip fabrication services to governments and leading business and academic organizations around the world. For a customer list and references, please Contact Us.